We are all fans of somebody that we would be willing to pay to have a conversation with. Maybe your attempts at reaching out got lost in a sea of tweets or you've just avoided trying, knowing the slim chances of a reply.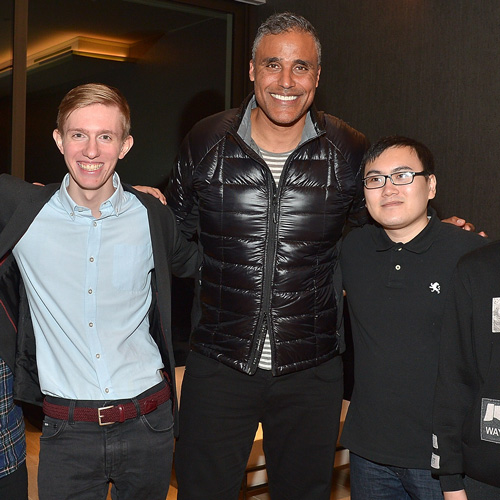 Well, now you can check if your favorite celeb is on the new app TipTalk, which let's you pay to have a guaranteed response from over 130 influencers and experts. TipTalk's launch party was hosted Wednesday night by former "Forbes Top 50 CEOs" Venture Capitalist and lead TipTalk investor Stratton Sclavos, and former NBA player and current eSports franchise owner Rick Fox. Both of whom, you can have a one-on-one conversation with for 10 credits. One credit equals one dollar. 
"The average cost to send a message is about $5," said the CTO of TipTalk Zach Melamed in a one-on-one interview with ConnectWithLife. "There's a lot of influencers that might be $10, there's a handful that will respond for $1, but the influencers set their prices and it's totally up to them."
Rick Fox isn't the only athlete whose brain you can pick. You can ask UFC Champion Demetrious Johnson about his workout routine, or Olympic skier Bode Miller about what it was like growing up without electricity and no indoor plumbing.
If you need advice, you can chat with world-renowned celebrity trainers, dieticians, and life coaches. If you're looking to enhance your career, you can chat with experts in venture capital, social media, photography and the works.
"There's a million different ways you can use the app," said Melamed."For us it's just learning where our pain points for users are in the app itself and making sure the app provides value for the influencers and the users."
If you're an influencer on the app willing to share your knowledge for charity, you have the option to donate your credits received to a charity of your choice through the platform.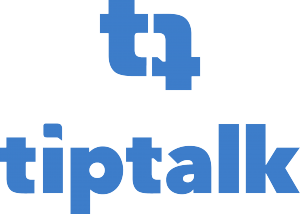 The star-studded launch party was filled with influencers on the app, like 4x NBA champion and health coach John Salley, who are all entirely willing to get through to their biggest fans. So much so, that the app comes with a guaranteed response.
"If you don't get a response in 48 hours you'll get your credits back. But, we have an incredible response rate, I think that last time I checked it was a 90% response rate in messages." said Melamed.
The app is free to download and comes with a free first 5 credits to finally put a rest to those burning questions. If you want more free credits, all you have to do is invite your friends on board. If you want a photo or a personalized video you also have that option, usually with more credits.  
"Whether our users engage for expert advice, or just for fun we hope that by opening up this channel to the hardest-to-reach people in the world we can help induce meaningful connections, while at the same time drive positive change through the causes our influencers represent" said Melamed.
You can download the app here and stay tuned as they continue to add influencers from channels across the board.