Yep- you heard that correctly, no need to pack your gym bag and head to the closest boxing gym. Now you can do it in the comfort of your own home. As seen in Glamour, ELLE, Hello!, Emerald Street, the Coveteur, Mirror, I, and Women's Health, The BoxxMethod allows you to train like a fighter anytime and anywhere you want to.
The Method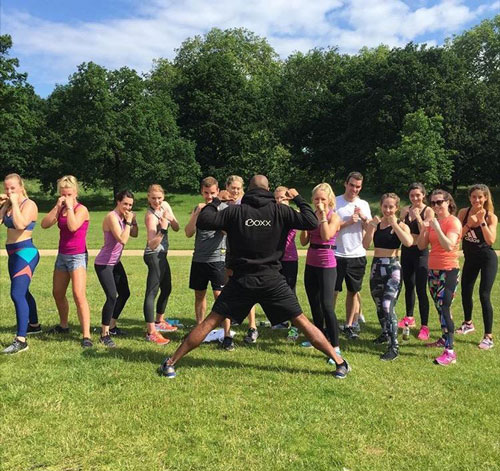 The BoxxMethod acknowledges the fact that all bodies are unique and many individual's goals will be different. This is why they split the workouts into three target areas: full body, lower body, and upper body. This allows you to tailor make your workout plan to ensure you get the best results. The workouts vary from as little as as fifteen minutes, three times a week, so you really have no excuse not to do it!
The Workout
Intense shadow boxing that is combined with high intensity interval training. The workout does not need bags, pads, or a ring. All you need is yourself, a pair of 1kg dumbbells and the expert instructors that coach you through a series of three-minute relentless rounds of boxing.
The Benefits
This online workout can be the beginning of your journey to get into the best shape of your life. You will be engaging muscles you never even knew you had, and shed up to 600kcals in one workout. Along with physical benefits boxing helps improve your mental wellbeing and helps you to build a stronger mind. You will begin feeling better and achieving more success not just in fitness, but also in all aspects of your life!
The Trainers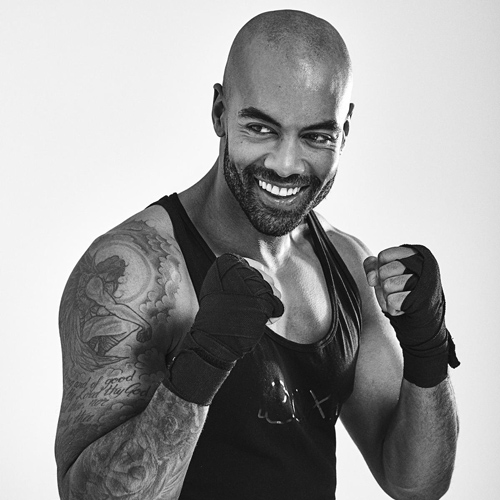 Louis Rennocks – An ex-boxer, Barry's Bootcamp Instructor, Personal Trainer, and Sports Injury Therapist. Rennocks all around fitness experience gives him the ability to construct world-class workout plans that motivate absolutely anyone. He knows how the body works and how to adapt exercises through injury barriers. Over the past year Louis has been working very hard to create and refine the BoxxMethod workouts to h
elp you change your mindset when it comes to working out!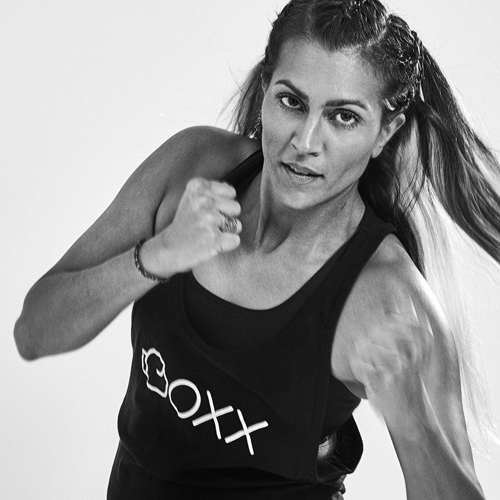 Sonja Moses – A global ambassador and master trainer for Nike, competitive Muay Thai fighter, and a Barry's Bootcamp trainer Sonja knows her stuff when it comes to everything fitness. Sonja is also a motivational speaker and a personal development coach, most commonly known for her 'no nonsense' approach to training, which she uses to motivate and get the best out of her clients.
The BoxxMethod includes workouts that are effective for both men and women of all levels of fitness – first timers, to seasoned boxers. BoxxMethod will be adding new workouts every month, which will vary in length, type, and intensity so you won't ever get bored!
The Boxxmethod is $7.99 a month, cheaper than any gym you will be able to join. You can even start with a 10 day FREE trial to make sure it's right for you. Check out The BoxxMethod at theboxxmethod.com and try your free trial today – you won't regret it!