Anyone who has ever lost a loved one knows how painful the grieving process can be, especially if that loss comes as a surprise and you're dealing with shock as well.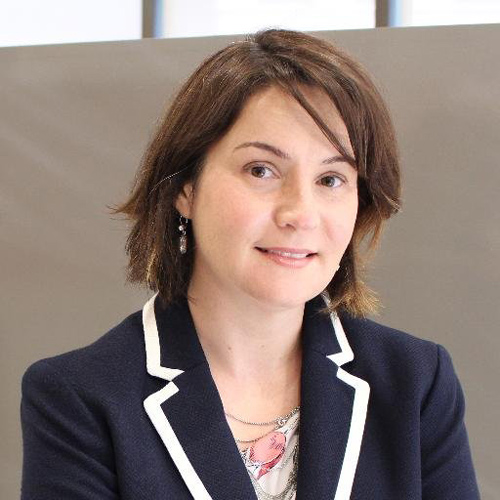 Sarah Gray had a little bit of a different mourning process to go through. While the loss of her loved one was not a surprise, the tragedy was in the fact that he never really got a chance to live. Her unborn son Thomas was diagnosed with a terminal brain condition in the womb. Doctors told her that her son would either die in the womb or survive just a few short days after birth.
She was pregnant with twins at the time. Callum and Thomas were both born and the family got to spend a total of six days together before Thomas passed away in his father's arms.
Sarah found a way to help Thomas live on. She donated his organs, tissues and eyes to research so his life could help give purpose to medical advancements.
"We basically closed this chapter in our lives. But I did find myself wondering, what's happening now? What are the researchers learning? And was it even worthwhile to donate?" Gray said.
After some research into the process of contacting the teams that were working with her sons donated organs and tissue, she began working in the field and reached out to where her son's life had moved into. She was able to visit all four facilities where her son's organs and tissues were being used for research.
Gray closed her talk with this…
"The way I see it now is that Thomas got into Harvard, Duke and Penn. And he has a job at Cytonet, and he has colleagues and he has coworkers who are in the top of their fields. And they need him in order to do their job. And a life that once seemed brief and insignificant revealed itself to be vital, everlasting and relevant."