Santa Monica is a destination city for world travelers who come to find the ultimate relaxation and newest trends in spa treatment.
Shutters on the Beach hotel has one of the top-rated spas in the area with treatments that some have described as an almost spiritual experience. Shutters recently launched a new line of products to be used in their treatments that have been taking home awards so fast that we've been drawn to dissect their chemical make-up. We did and there are no illegal dopamine-infusing drugs, just a natural line of deeply researched and tested products combined almost perfectly with top-of-the-line spa treatments to provide that same feeling of mood-flipping, sensational relaxation.
Related reading: 4 Benefits of Massage with Exercise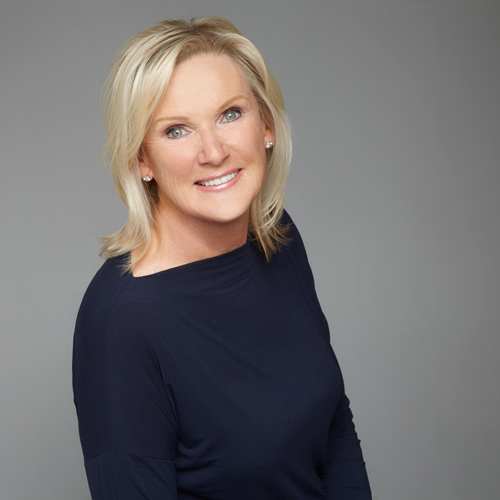 Kerstin Florian creates a multitude of calming yet invigorating products that have won 18 different awards spanning a multitude of health and wellness magazines and 4 personal awards including an Entrepreneurial Merit award, a Visionary award, and a Spa Trailblazer award.
She built her business on the "four cornerstones of wellness" that will help individuals to experience outer beauty and inner health through proper nutrition, regular exercise, peace of mind, and body/facial care.
Last week we got a little taste of the body scrub and lavender oil mid work day to give us a rejuvenating break poolside at the Shutters on the Beach launch event. Since, I've been using the oil daily just for the fresh lavender scent and skin hydrating properties. The secret to Kerstin Florian is not really a secret, it's the idea that each product comes with incredible health boosting properties, mixed with top of the line spa treatment at luxury resorts that sends consumers into another world.
One treatment offered at Shutters on the Beach combines ancient Moroccan traditions with detoxifying and organic aromatherapy formulas with a full body exfoliation, scalp massage, deep moisture face treatment and a full body massage to complete the full two hours. It's called the Moroccan Hammam Ritual because it'll feel like a spiritual practice.
Other new treatments using Kerstin Florian products include the Aroma Renewal Experience which is an hour and a half of head-to-toe treatment. It includes a full body scrub before being wrapped in a warm cocoon and given a pressure point ear and scalp massage, followed by a full body massage with warm, healing stones.
Check out: Hahm Rejuvenation: Meet Elon Musk's Unique Holistic Healer
Kerstin Florian products can be bought from the spa so you can take some relaxation home with you. For a full list of the award-winning products offered visit the Kerstin Florian website here. For a full list of the treatments offered at Shutters at the Beach visit their website here.