Whole Foods is set to open the first location of its new cheaper supermarket called 365 this month. The first location will open on May 25th in LA on Glendale Blvd so Californians can get the first look at how Whole Foods plans to disrupt the supermarket industry.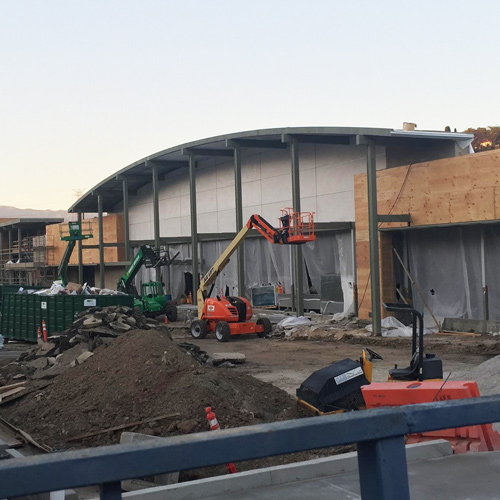 The mega chain from Texas has been a major trendsetter for how Americans buy groceries over the past decade and they plan to shake things up more by offering up prices that are competitive with brands like Trader Joe's, Kroger and Sprouts.
Whole Foods isn't the only chain to make a pivot like this. Mega-chain, Aldi Groceries, has promised more organic foods and produce at a price point comparable to their conventional groceries.
So how on earth do they plan to do this while maintaining their reputation for quality?
"We scaled down the look and feel of the store" said Jeff Turnas, President of the new 365 chain. Basically Whole Foods has cut back on the building, design, and furnishing costs for these new locations. This makes a whole lot of sense for a chain that has achieved so much but is seeking to broaden its customer base.
Ok, so far we know that the stores won't look and feel quite the same as the Whole Foods we've come to know and love but maybe it's not all downgrades?
365 will feature a food bar much like its sister stores but also hope to break into Trader Joe's territory with its own craft beers and wine. Customers buying food and drink at the food bar (which will be located at the center of the store) will be able to express checkout with apple pay or credit card right by where they picked up their food. This kind of ingenuity is what makes the 365 chain so groundbreaking.
The Los Angeles chain will also feature an in-store vegan fast food restaurant called By Chloe. This will be the second location for By Chloe, the first being in NYC, which has had lineups since it opened back in 2004.
Read more: All Vegan Veggie Grill Plans Nationwide Expansion
Look out for locations coming soon across the nation. Oregon, you're up next!