For the past 10 years, the plant-based restaurant has been serving up environmentally friendly and sustainable food options to the West Coast. For what has been known as a small niche market, Veggie Grill managed to reel in a broad spectrum of customers–70 to 80 percent of whom are not even vegan, or vegetarian.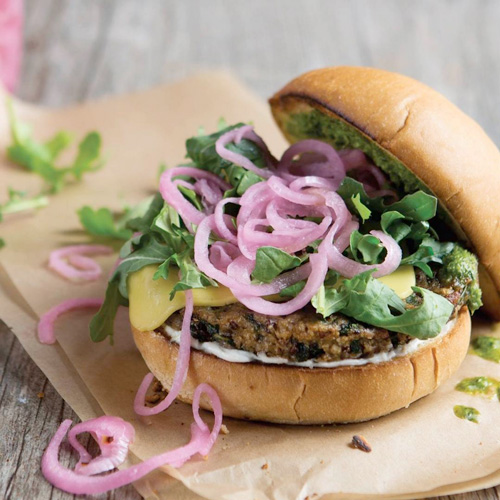 Last week, the chain which operates 29 stores in California, Washington and Oregon announced plans to expand nationwide in an interview with Nation's Restaurant News.
"If you told me five years ago we'd have a restaurant doing $2.7 million serving vegan food, I would have laughed." said Greg Dollarhyde, the CEO of Veggie Grill.
In 2013 sales began to drop forcing the chain to revamp the menu. They introduced their bowl program and brought on a San Francisco based chef to spice things up. Things like the Quinoa Burger kicked up a notch with Sriracha and jalapenos and the crispy cauliflower were a big hit among consumers.
Today, they're working on an inside investment round to bring plant-based dining to middle America. Their research shows that big cities like Austin, Texas, Madison, Wisconsin, and Ashville, North Carolina are hungry for more vegan and "better for you" options.
"We come to that with a unique offering. Not a lot of chains can say we just do veggies, fruits, grains and nuts" said Dollarhyde. "We are very innovative by using just the plant kingdom."
Never been to the most successful vegetarian restaurant in the US? Check out their menu here.