Marriage is not always rainbows and butterflies.  There are an array of tough times couples go through, some that put their relationship to the test and others that are not so tough. Unfortunately over 50 percent of marriages in the United States end in divorce. Without consistently working at your relationship, it can be hard to be happy for 20, 30 or 40 years with the same spouse.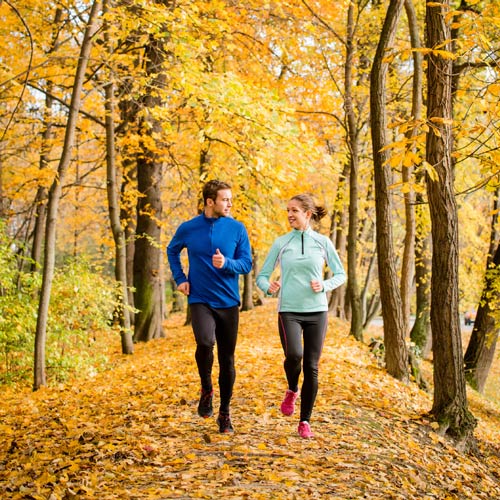 Sometimes all that couples are missing are the right tools to help them continuously grow in their relationship even after years of being with one another. One place that offers these tools in a safe environment, is a marriage retreat.  So we decided to choose our top five marriage retreats in the US—just in case you were looking.
1. Marriage Quest
Located in Cabot Vermont, this program is run by Dr. Israel Helfand and his wife Cathie Helfand. The retreats are held on their Vermont farmstead. THey work with one other couple at a time, so you can really stay focussed and not feel like you have to make comparisons. The Helfand's will address a range of issues that relate to the couple's needs from empty-nest syndrome to dealing with affairs. They always make sure both party's feel safe at all times during the sessions. Dr. Israel spent many years as a sex therapist and considers sex to be the biggest prognostic tool in marriage. With the backdrop of a beautiful location and the focus on love, sex and healthy communication, Marriage Quest promises to remove you from your everyday stress and allow you to work on your relationship before it is too late.
2. Sedona Soul Adventures
Located in Sedona, Arizona and having been in operation for over a decade,  this retreat is very spiritual in its approach.  They offer time with traditional therapists as well as non traditional intuitive healers, to align the two in body, heart and mind. Using various techniques such as workshops on communication, breath and sound and massage, the retreat aims to give its couples clarity. They also aim to rekindle the spark of love that brought the two together in the first place. Couples are offered a four day retreat, without any others in their group. Before coming to the retreat the duo will communicate with Sedona Soul Adventures extensively. They will be assigned an 'angel' who will get to know them and offer detailed help in the areas they will need the most. Soul Adventures has over 40 practitioners who work with couples to help heal their relationships.
3. Marriage Boot Camp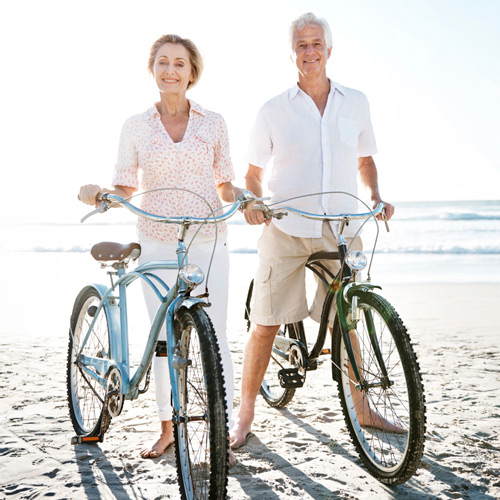 Located in Plano, Texas this retreat is a four day program that is activity focussed instead of relying on traditional therapy. At Marriage Boot Camp couples will complete drills, play mental games, and do competitions that have been designed to bring them closer together. These activities run from 10am to 11pm on the first three days and 10am to 9pm on the last day. This retreat offers help for couples who are looking to stay together and those who want to learn how to amicably separate.  So whether a couple is married, engaged, separated or even divorced, they will be able to change the dynamics of their relationship for the better.
4. The Marriage Fitness Tele-Boot Camp
What makes this retreat stand out is that it is located at your place of residence – yes, you will be able to work on your relationship in the comfort of your own home. The program uses an audio learning system, a workbook and teleconferences. This is a cost effective option without the high travel or resort prices of other programs. Mort Fertel is the creator and host of Marriage Fitness, the materials are used by over 2,000,000 people worldwide and the tele-boot-camp claims to have a 90% success rate.
5. Life Marriage Retreats
Located in Utah, Texas, and California this four-day retreat places emphasis on long-term solutions. Many couples forget that the retreat they are on will end, and soon they will be faced with their everyday reality. With long term solutions in mind couples have tools to help them stay together once they leave the retreat and go back to their everyday routines. Couples work with counselors on how to deal with trust, communication, and resentment. At Life Marriage Retreats couples learn why blaming one another can destroy a relationship and how to better their communication skills. You can participate in either a private or group session that consists of four to six couples.
It is easy to give up on relationships when you feel as though nothing can mend it. Many studies have shown that relationships are the hardest to maintain but are what ultimately make us the happiest if we can get them to work.  If you have tried everything you can and you still feel like your relationship is in a rut, maybe one of these retreats is for you.  Whether it is a retreat focusing on counseling or one with an emphasis on exercise and activities, couples stand to strengthen their marital bonds. It could be beneficial for your relationship to go on a retreat even before you realize you have difficulties, so you can learn how to cope with these problems if they do arise. All couples are different, but throughout a marriage there will always be ups and downs. Retreats allow couples to step away from their everyday lives and focus on improving their relationships in the present and the future.
Research for this article: Best Marriage Retreats in the US on GuideDoc.