When you want to cut a habit out of your behavior, one theory is to make it harder to obtain. Australia made tobacco harder to obtain by blocking advertisements for them and making the average price for a pack around $17 US dollars. Now Philadelphia has followed suit with sugary drinks like soda, by taxing it at a high 1.5 cents per ounce.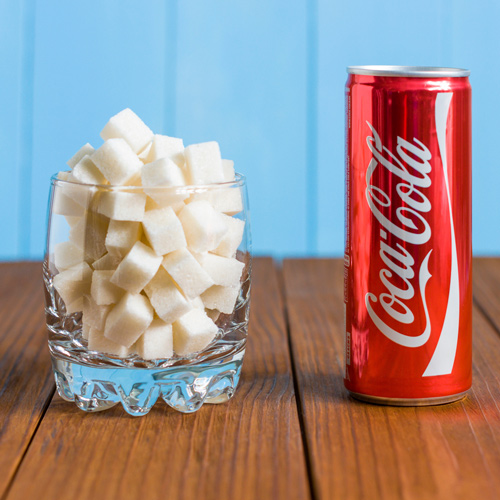 The debate in the past has been that though it encourages a healthy lifestyle, it attacks the freedom of personal choice. The debate in Philly ended with 13 – 4 vote on Thursday making Philly the first city to implement such a tax. Philadelphia Mayor Jim Kenny says revenue made with go towards children's education and parks. The city advertised that they could raise an estimated extra $91 million a year to go towards schools and public spaces, TIME Magazine reported.
Another expected positive from this new tax lies within the theory that reducing soda consumption will save the state money in healthcare costs being that drinks loaded with sugar are massive contributors to common diseases such as obesity and diabetes.
Soda tax proposals have failed in over 30 cities and states in the recent years facing million dollar campaigns from fountain drink corporations and arguments that a soda tax might disproportionately affect the poor, who are more likely to consume sugary beverages. Though, many argue that this tax puts sugary drinks above what those in the low income neighborhoods would pay, so poor communities will not pay the tax, but simply buy less soda.
"Thanks to the tireless advocacy of educators, parents, rec center volunteers and so many others, Philadelphia made a historic investment in our neighborhoods and in our education system today," the mayor said after the vote, according to ABC.
The new tax will be implemented within the city beginning January 2017.