From the very heart of me, belief becomes action and no distractions will take my eyes off the prize. Greatness is my goal, but there is failure on the way. Full of insecurity, self hate, and doubt. But what I can't control can't confine me. And what I can't do can't stop me. This is how I express myself, not how I follow others expectations but how I stay true. – Kendrick Lamar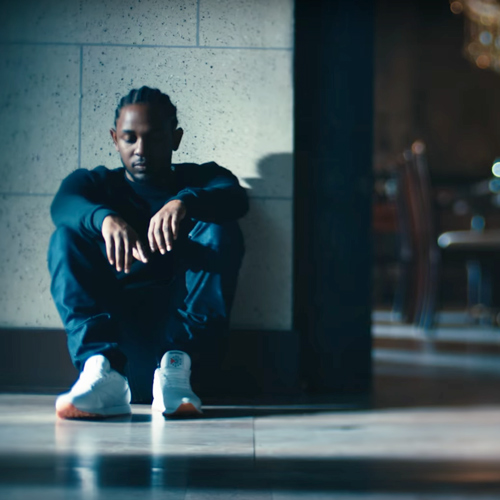 These words from Kendrick were put to video in a Reebok commercial directed by Colin Tilley who, with Kendrick, created one of 2015's favorite music videos of the year, Alright.
Dissecting these words we see a Kendrick who is as driven as ever to discover his dreams but shares a message of caution to his fans not to lose sight of their OWN dreams, never succumbing to what others expect you to do. He's essentially telling us all to "stay true" to ourselves. This message holds particular importance for youth from K-Dot's hometown of Compton where distractions are plentiful and societal expectations are often culturally and racially biased.
"Staying true helps our students see that they are important and expressing themselves is important to knowing who they are as a person" said Jacqueline Sanderlin, a Principal from Compton Unified School District.
Staying true is "vital to one's success" Jacqueline told Connect With Life. No one knows your dreams better than yourself, and you are the only one who can realize those dreams. Back in February we spoke to Principal Sanderlin about Kendrick and Reebok taking six youth from Compton to the Grammy's and she reminded us that an artist like Kendrick "shows that people have not forgotten about Compton."
Just another example of Kendrick staying true to himself and to where he came from!