We all wish our hair looked like a Pantene commercial bouncing smooth and effortlessly left and right, flowing like the magical waters off the clear blue beaches of Aruba. Well I know I do! With Winter on our heels and the air getting colder and drier, how do we achieve such life-changing greatness? No fear, Maya is here! Jk guys, I'm no savior. I just have a few tips to get you on your way to your most insanely awesome hair days ever. : )
1. Try a sulfate-free shampoo.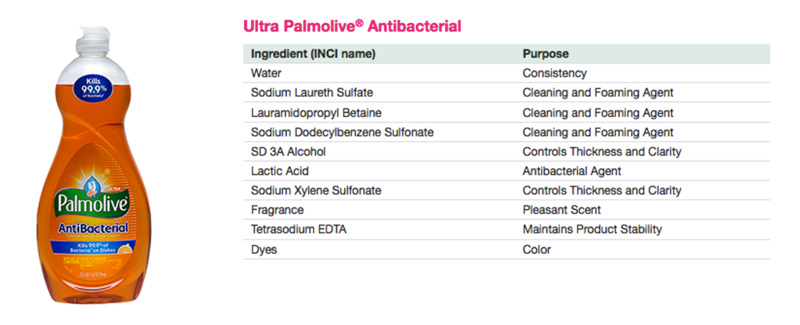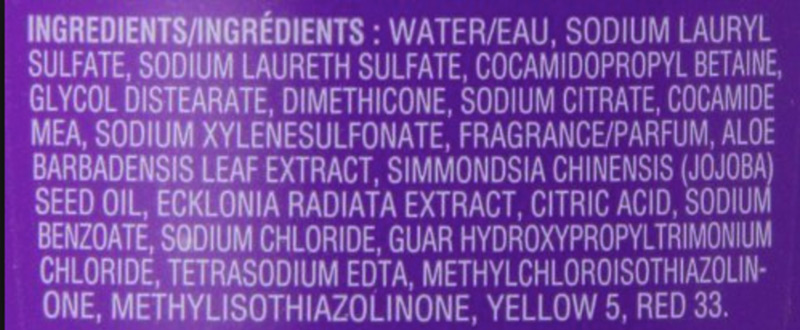 Take a look at the second ingredient in both the Palmolive dish soap and the back of the Aussie shampoo bottle. Whoa, whoa whoaaaaaa. Sodium Laureth Sulfate? In my shampoo?? Yes. In your shampoo. The same exact stuff we use to scrub heavy cooking grease off of Thanksgiving pans is what we are stripping our poor helpless tresses with on a daily (or weekly–not here to judge guys) basis. Stop this at all costs. Yesterday. Not only are you stripping your natural sebum–oil in laymen's terms, you are reducing your hair's ability to retain whatever moisture you try to put in it, AND if you have a recent dye-job, you can guarantee color fade at a much faster rate than when using sulfate-free shampoos. Our hair is our baby. When you bathe your baby, you use the most gentle soap you can find, right? Do this with your hair people. Trust me. It will thank you later. : )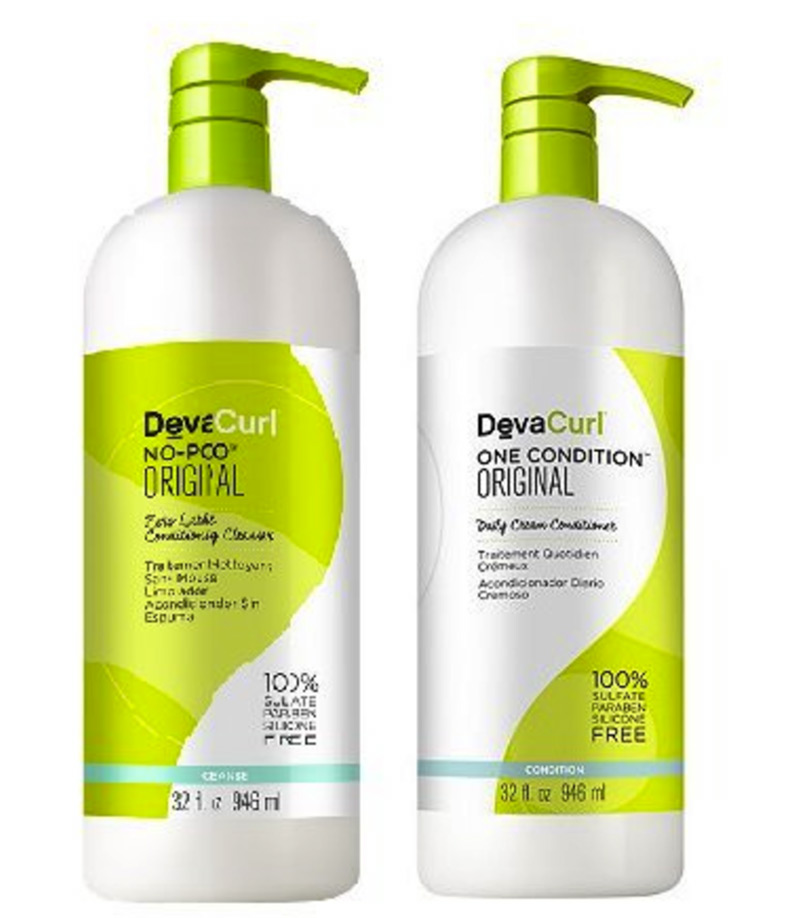 I have been using DevaCurl No-Poo and One Condition once a week for about a year now, and I absolutely love it! You might be fooled momentarily by the fact that it doesn't lather the way traditional shampoos do, but make no mistake, this stuff definitely cleans your hair! There are many sulfate-free shampoos to choose from, this one just happens to be my fav!
DevaCurl Original Duo–One Condition 32oz. + No Poo 32oz., $49.55, Amazon
Another good one is Shea Moisture's Jamaican Black Castor Oil Strengthen, Grow & Restore Shampoo, $10.99, Amazon
2. Do a DIY (do-it-yourself) pre-shampoo deep conditioning treatment
That's a mouthful isn't it? There are so many to choose from depending on your hair's needs.
–Suffering from dry hair? Try an avocado/honey mask! In a food processor (or if you don't have one, use a bowl, a whisk, and some elbow grease!), mix 1 avocado, 2 tablespoons of honey, and 2 tablespoons coconut oil until smooth and uniform consistency.
–Brittle hair/breakage? Do an egg yolk/honey mask! In a small bowl, mix 1 egg yolk, 2 tablespoons of coconut oil, and 1 tablespoon of honey. The egg yolk is full of protein, and the coconut oil and honey provide lots of moisture to go along with it. Moisturized strands are less liable to break, making this recipe perfect for both dry and brittle hair!
–Hair lackluster? Dandruff? Itchy scalp? Green tea/Apple cider vinegar rinse, here we come! Mix 2 tablespoons ACV with 1 cup of green tea, then add a couple (yes, literally two) drops of lavender oil. Do this in a cup, a spray bottle–whatever your heart desires! Before (or after) your usual wash routine, throw your head back, slowly pour the mixture over your hair, and let it sit. Let it sit for two minutes or two hours. Then rinse out. It's that easy! Green tea has naturally-occurring antioxidant and antiseptic properties, i.e. it kills bacteria and heals your scalp. Apple cider vinegar has plenty of anti-fungal properties as well, in addition to being a superb pH balance restorer. Winners or nah?
–Lazy-girl (or guy)-but-want-some-type-of-hair-treatment? Just two tablespoons, or up to ¼ cup of coconut oil on damp hair for 30 minutes prior to washing will still work wonders. ; )
*Do all of these masks on dampened hair. It helps the mixture reach more follicles, and when you use warm water to dampen, it opens up your follicles to receive all the nutrient-rich goodness!
If you don't want to concoct your own deep conditioning treatment, you can always pick one up from the store. These are some of my personal favorites: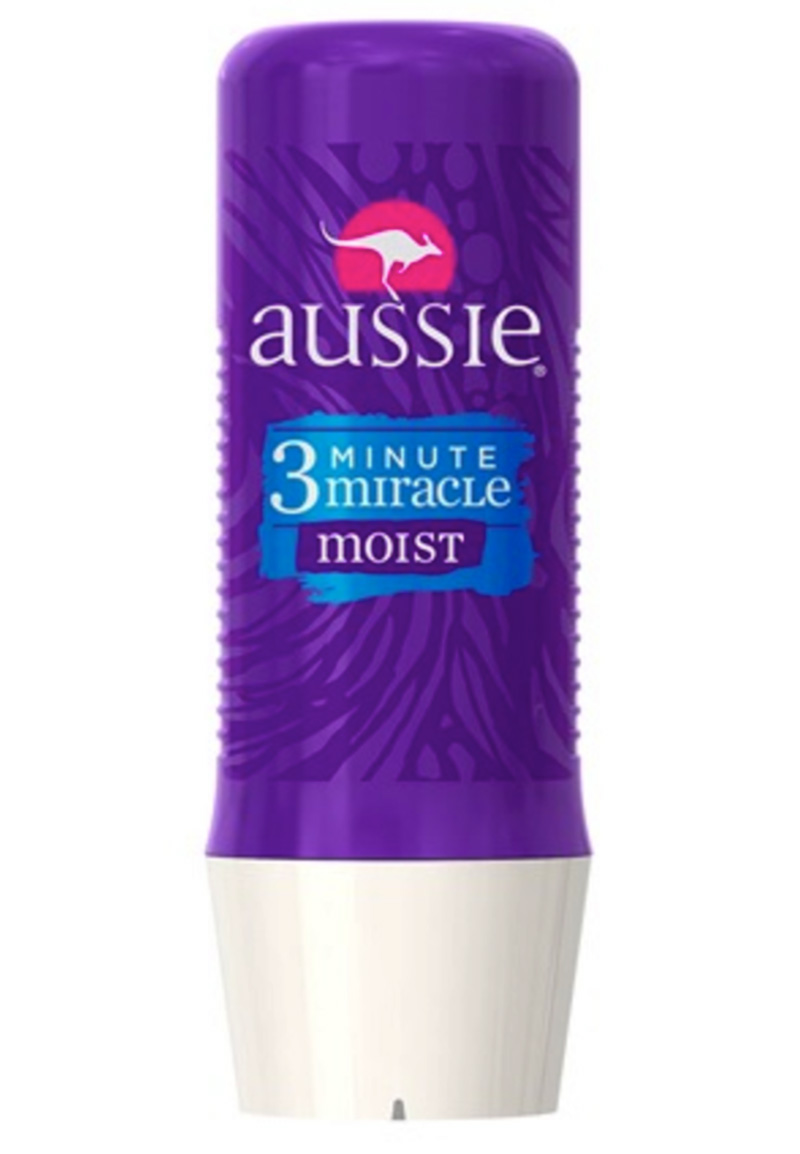 Aussie's 3 Minute Miracle Moist, $11.99, Target
TGIN Honey Miracle Mask, $15.99, Target
Shea Moisture Strengthen, Grow & Restore Treatment Masque, $11.99, Target
*Extra Credit: If you have a little extra money, this is well worth purchasing. I put my deep conditioner on, a plastic cap over that, and then sit under my hooded dryer for 30 minutes. It's just as great as the expensive one-time deep conditioning treatments they offer at salons, but you get to use it forever vs. paying the salon that or more for a one-time treatment! How is that for fabulessly frugal? : )
Conair Pro Style 1875 Watt Hooded Dryer, $37.99, Amazon
3. Get quarterly trims!
Do not be lackadaisical and skip this. If you want healthy hair, this is a major key (DJ Khaled voice)! Most stylists recommend getting a trim every 6-8 weeks. I say just commit to once per season. Doesn't that sound way less intimidating/time consuming? I am one of those girls who is obsessive about trying to retain length, to which you might say, "Isn't cutting your hair when you are trying to grow your hair counterintuitive?" On the contrary, it isn't.
Have you ever had a thread come undone on a garment, and tried to pull it instead of cutting it? That's sort of what happens when you allow split ends to live. When you don't trim split ends, the split just gradually continues up and up the hair shaft. The only way to stop it is to nip it in the bud, literally. Products that claim to "mend" split ends are just propaganda–i.e. Don't believe the hype.
4. Utilize heatless styling
Using too much heat on your hair is super damaging. Treat it like your baby. If your hair were your baby, then frying = child abuse! Just kidding, but you get the point. There are so many protective styles that we can do without using a curling wand or flat iron. Here are a few:
Heatless Curls Hair Tutorial:
The Perfect NO HEAT Spiral Bantu Knot Out on Natural Hair:
15 Back to School Heatless Hairstyles:
Now try some of these tips out and let me know what you think! : )