Many of us who call ourselves environmentalists or environmentally conscious individuals are faced with a dilemma…
We love to eat meat.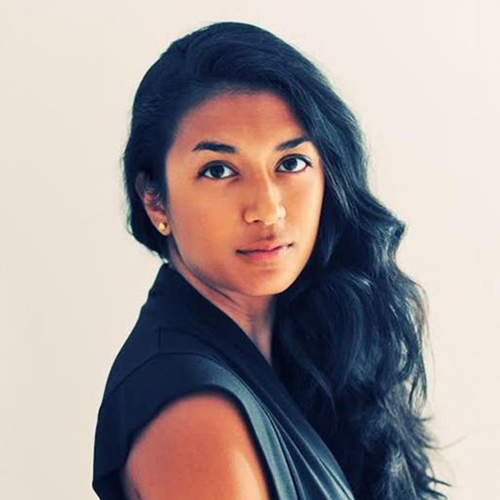 This was the dilemma Isha Datar was faced with as both a lover of meat and someone who is concerned about the environment. The reality is that animal agriculture is one of the greatest contributors to greenhouse gasses on the planet and the dietary choices we make every day effect that.

A lot of us go through our day without acknowledging the affect our diet has on the environment. "When my love for meat had me focusing on meat science I came face to face with the impact of eating meat" said Isha who is the CEO of New Harvest, an organization which funds research and development of lab grown animal products. Read our article about New Harvest.
"What if instead of growing an entire animal, we grew just the meat by multiplying muscle cells in vitro?" asks Datar.
Well it's not that simple. Breaking the petri dish stigma attached to eating lab grown animal products is pretty difficult. Getting people to even try it is as about as easy as "getting them to try natural sustainability solutions like totally going vegetarian or eating insects, it just seems too drastic for most of us."

What's the solution?

Isha believes that people want to make the right decision when it comes to eating right and taking care of the environment but they want to do it on their terms. "In order to do that we need to know how to make those choices, we need to see some data." Added Datar. Isha even went as far as to say that meat labelling could include facts about how much feed, energy and resources were put into this meat product. Information like that can help the consumer make the right decision when they want to. It doesn't mean that everyone will stop eating meat when they're faced with the raw facts but it does mean they can make an informed decision before buying.

We wish Isha all the luck on her mission! Watch her TED talk below: