Breast augmentation can be an exciting procedure for patients. It can improve self-esteem and confidence and has health benefits as well as cosmetic ones.
Like any other procedure, however, you will undoubtedly do a lot of research before you commit. One of the most important aspects of your research will be the costs. Apart from the obvious cost of the surgery itself, there are other hidden expenses you may not initially think of, like anesthesia, hospital fees, medicine, and the cost of being on bed rest for a certain amount of time. Here are some to take into account.
Prices for Different types of Augmentations:
Different surgeries, bear different price tags.
On average breast augmentation surgery costs about $4,000 excluding anesthesia, operating room facilities, and other related expenses. While the total cost for silicone implants run at around $6,000 including operating room expenses, recovery fees, anesthesia, and follow up visits. A saline implant augmentation is around $5,000.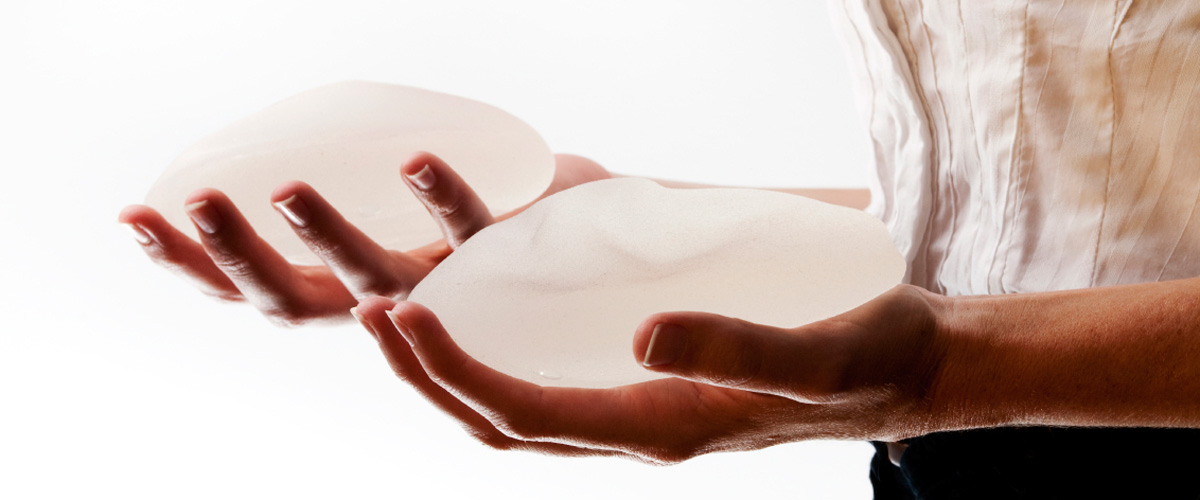 A breast lift, which does not involve an implant, costs around $4,500 excluding anesthesia, operating room facilities, and other related expenses.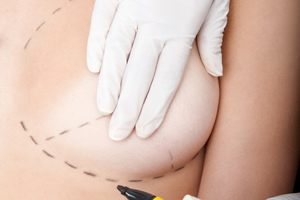 And if you are looking at reducing the size of your breasts, a reduction can cost anywhere between $5,000 to $10,000.  This surgery is typically more expensive if the patients breasts are larger and there is more tissue for the surgeon to reshape. Keep in mind that a breast reduction can be covered by a patient's health insurance if their enlarged breast size is causing them health problems as well as abnormal amounts of discomfort. If this is the case for you, be sure to contact your health insurance company to find out if there is any coverage available for your procedure.
Occasionally, women are not completely satisfied with the outcome of their surgery. In those cases breast revision surgery can help them get the look they were originally anticipating. The cost of the revision depends on the concern of the patient, for example, whether it involves firmness, excessive scar tissue or implant leakage. On average, breast revision surgery can cost between $3,000 and $4,000 excluding anesthesia, operating room facilities, and other related expenses.
Other hidden costs
When you read about the cost of surgery and you see the term 'other related expenses,' you may wonder, 'what does that include?' Below is a list of the most common expenses related to breast augmentation.
Anesthesia – Being put to sleep for surgery is an added cost that can range from $600-$1,200 depending on the surgery, the location, and the doctor's experience.
Bed Rest – A hidden cost associated with breast augmentation that many people over look is the amount of time it takes to resume work and life as usual. Recovery can vary from one to six weeks depending on the surgery and complications that could arise. Patients must take into account the number of days that they will be out of work, allowing them to budget for the lack of income they experience during recovery.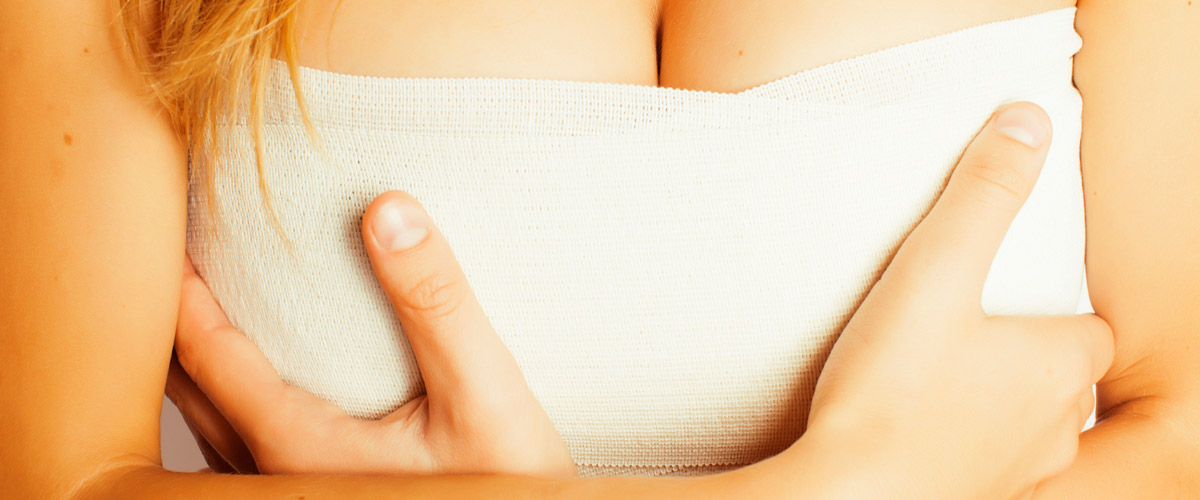 Operating room – Operating room expenses are another easily forgotten cost. This charge typically covers the expense of the nurses and the room rented out for the surgery. If the doctor owns his own practice the operating room expense is under his complete control, which is why these expenses vary depending on where you undergo surgery.
Medication – Depending on the severity of the surgery, patients may need pain medication and antibiotics while recovering. Remember to take these costs into account.  It might be a good idea to ask your doctor about the medication in advance and contact your insurance company to find out the amount of coverage they can afford you for those particular medications.
Recovery Facilities – Most breast augmentation patients are able to recover right after surgery in the comfort of their own homes.  Some patients however, choose to recover at the facility in which they underwent surgery, or a recovery room associated with the doctor that performed the surgery. This will be an added charge but may be worth it to some patients. The obvious advantage is that they are in close vicinity to the doctor at all times. Most patients will heal just fine at home. But recovery facilities are an option to those who are more comfortable being under 24 hour supervision.