Smile. You're with Hoda Kotb!
There are some people who just bring out the happy in you and New York Times bestseller and Today Show host Hoda Kotb is definitely one of them.
At the opening of JLO's spectacular residency, All I Have, at Planet Hollywood on Wednesday night, Kotb was backstage getting an exclusive sneak peak into the makings of the show. She made her favorite celebrities move and shake with her on the red carpet and took her have-fun-for-a-living attitude and made friends with the backstage cast and crew while shooting her all access pass segment for the Today show.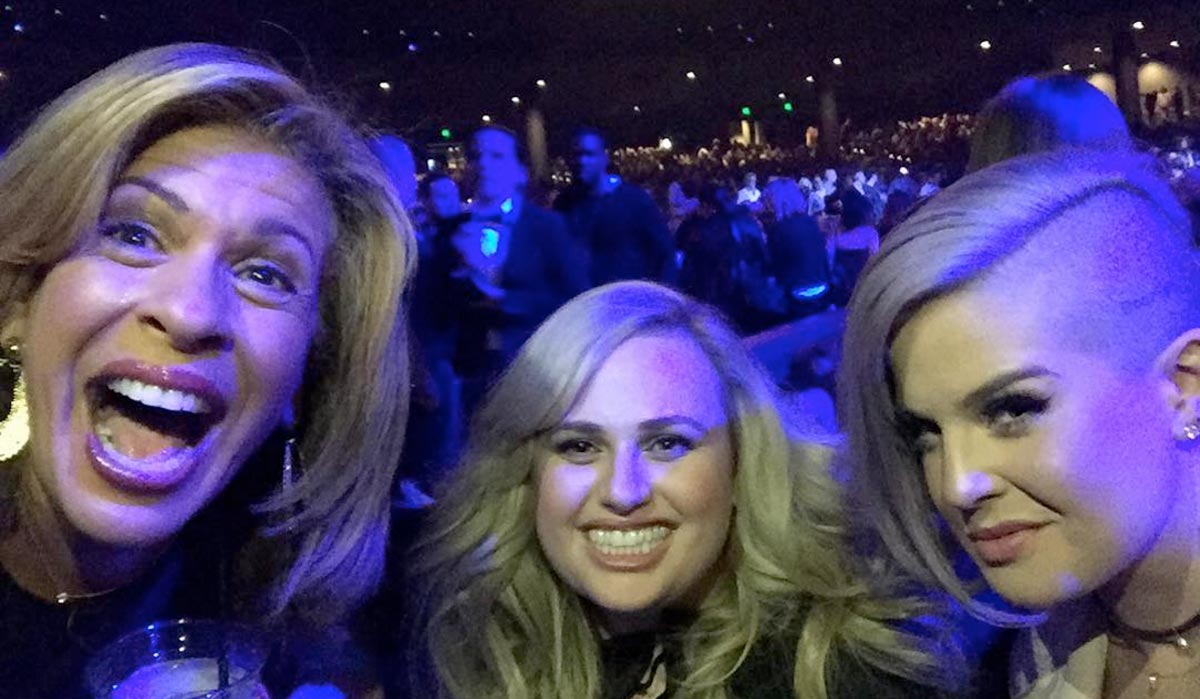 "I'm a happy person," Kotb told ConnectWithLife on the red carpet on Wednesday night. "I wake up happy, and I feel like that's part of it."
There's more to it than that though. She's happy because as she says, she has reprogrammed the way she looks at her life. Are there things that get her down? Sure. Does she have regrets like the rest of us? Sure. But she has a formula for not letting the comings and goings of life get her down. And it's simpler than you might think.
"I watched a TED talk once and they said there are five things that make you happy if you do them every day so I tried it," says Kotb. "I am telling you, it reprograms how you think."
So what are the five things?
1. Gratitude
"In the morning when you open your eyes, write down three things you are grateful for," she says, making sure to emphasize that you need specifics. "Like the guy who held the door open for you who had three bags in his hands."
2. Reflection
"Write one great thing that happened the day before," says Kotb. "In your crappy day, one great thing that happened the day before and write that down."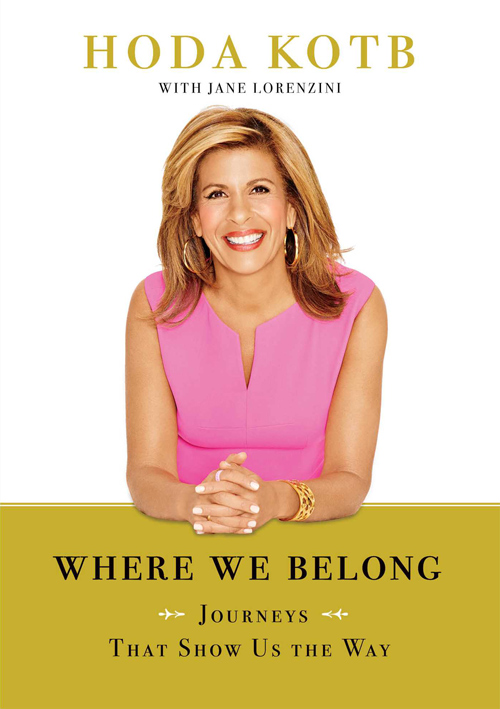 3. Prayer and Meditation
"Pray or meditate for five minutes." she says. "every single day."
4. Exercise
"Workout for 30 minutes," she continued, in a drop-the-mic kind of way.
5. Do Something for Someone Else
"Do a random act of kindness," she says. "No matter how small."
So there IS a science to that great smile. Kotb is a believer in following your authenticity and accepting much of life's changes as a blessing. In her latest book Where We Belong: Journeys That Show Us the Way, Kotb speaks with some of the most successful minds of the day and introduces the reader to the idea that sometimes life will lead you to an expected place—but that very place, when given your acceptance and direction can make you exceedingly happy.