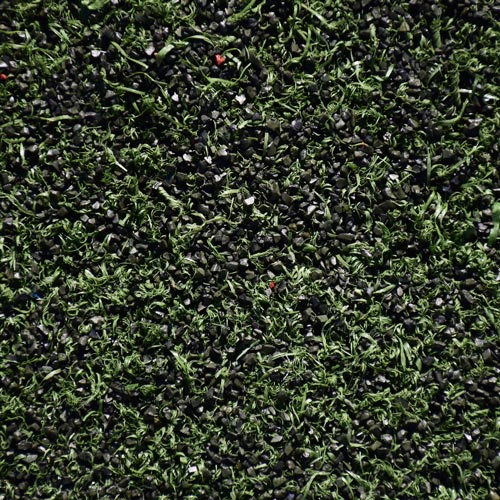 Sometimes sports and injury go hand in hand, and fans go through various stages of grief when their favorite player falls down for a season or even longer. But when the sport is played on a turf that is cancer causing, that can be a much harder pill to swallow for the players, their families, corporate stakeholders and fans.
The Environmental Protection Agency, the Centers for Disease Control and the Consumer Product Safety Commission recently announced an "action plan" to investigate the health-risks for athletes frequently exposed to the crumb rubber used in astro-turf fields.
This comes not long after NBC did a report on a soccer coach who found an unsettling coincidence between soccer goalies who frequently played on astroturf and cancer.
Amy Griffin is a former member of the US Women's Soccer team and currently coaches at the University of Washington. Two of her goalies were diagnosed with Non Hodgkin Lymphoma. A nurse had mentioned that they've treated multiple goalies for the same condition, so Griffin started digging into possible connections.
It turns out astro-turf has bits of shredded car and truck tire beneath the blades of grass. They contain all the chemicals in most tires. According to the NBC report, the International Agency for Cancer Research lists four of those chemicals as carcinogens, however also notes that they are considered safe in low levels of exposure.
So far, the industry among others claim the turf is completely safe and there hasn't been enough evidence to prove that wrong, as reported by NBC.
However, NBC also reported that Sens. Bill Nelson, D-Fla., and Richard Blumenthal, D-Conn., asked President Barack Obama recently to spearhead a comprehensive study of the playing surface to ease the minds of many concerned parents and athletes.
Now that an action plan is underway, studies will begin to reveal much more regarding safety.
Stay Tuned.