When it comes to fitness, there can be  a lot of de-motivating factors. Getting bored with routine workouts, not knowing how to create a routine, not knowing proper form and structure, high expenses from personal trainers, lack of a time commitment… the list can go on and on.
There are however, a number of apps that make those kinds of excuses hard to keep dishing out. And, with summer right around the corner, why not put your health at the top of your priority list again… just in case it's slipped down the ranks.
In our piece Sitting is the New Smoking we outlined the exercise guidelines provided by the American Heart Association:
at least 30 minutes of moderate intensity aerobic exercise five days a week, or

at least 25 minutes of high intensity aerobic exercise three days a week; and

an additional moderate to high intensity muscle strengthening activity at least two days a week.
With that in mind, check out our favorite apps that help you stay in shape.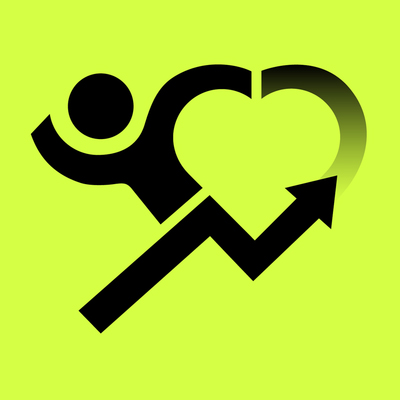 1. Charity Miles
Runners with big and healthy hearts looking for an extra motivator in their distance training can check out Charity Miles.
It's free to download and donates money to a charity in accordance to how many miles you've ran. Charities include these and about a dozen more:
The Wounded Warrior Project

Stand Up to Cancer

The Alzheimer's Association

Autism Speaks

World Food Program
When the app first came out, some suspected it was a scam, however it was found that the founders launched with $1 million ready to donate. Once that ran out, they had corporate sponsors ready to donate as well. Now with every step users take, money gets contributed and thousands are running for a cause.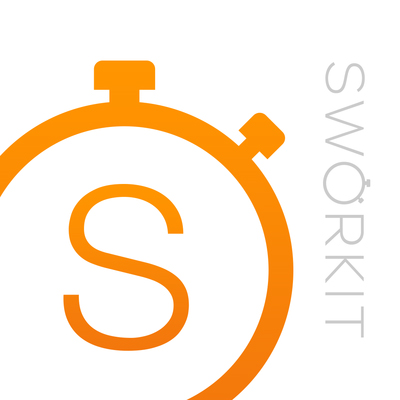 2. SworkIt
Short for "simply work it" and that's exactly what it's known for – its simplicity in creating personalized workouts that you can do right from home.
Users can pick what type of workout they want, how much time they have and the app will generate a workout for them. Earlier this year, Mark Cuban invested $1.5 million in the fitness app in a February episode of Shark Tank.
In a study of the best 30 free fitness apps, Sworkit was the most closely aligned with the American College of Sports Medicine's training guidelines.
It's interval training turns each individual into their own personal trainer with instructional videos for each workout, for free.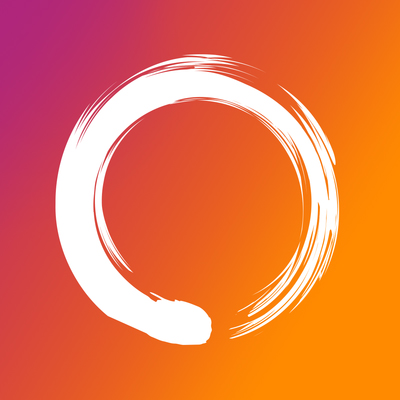 3. MindBody
If you're one who works out better with the motivation of a group setting, MindBody is a great app to easily find group classes of all types in your surrounding area. You can check into each class from your phone and pay for it through the app.
One should note though, Mind Body is not only limited to group fitness classes, you can also book spa appointments, salon appointments, and personal trainers.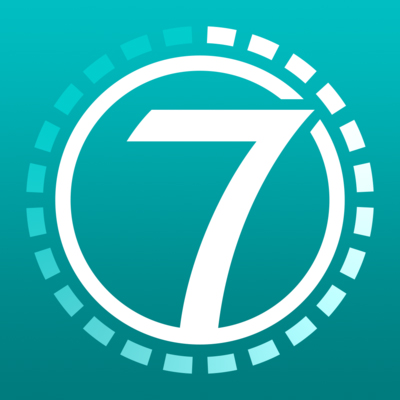 4. Seven
If not having the time is always an excuse, it's not anymore. This app is based off of the New York Times 7-minute workout and all you need is those 7 minutes and a chair.
It gives users the challenge of completing the 7-minute workout everyday for 7 months. If you miss a day, you lose a life, which you only have three of. You can set daily reminders so you never forget your workout.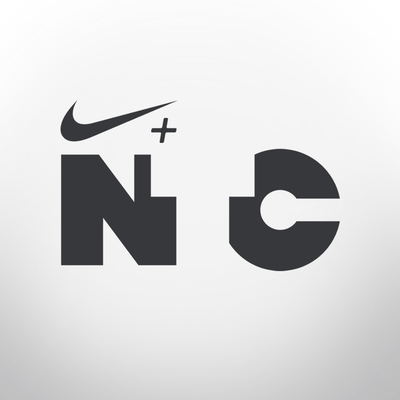 5. Nike+ Training Club
NTC features over 100 workouts to choose from tailored by Nike Master Trainers and Nike Athletes.  Each are aligned with different types of fitness goals whether it be strength, toning, flexibility, or cardio.
The app integrates with the Nike+ Running app for those who chose to track both running and workouts. For those looking for simple bodyweight exercises, many of the workouts offered require little extra equipment.